Introducing a seamless way to create captivating animations with Figma and export them as production-ready Lottie files. This powerful combination allows you to elevate your prototypes, transforming them into interactive and engaging assets for your digital products.
Embark on a journey with us into the world of Lottie, where Figma and LottieFiles unite to empower designers to craft stunning animations effortlessly. We'll explore how this innovative tool streamlines the animation process, enabling you to bring your digital creations to life like never before. Let's get started!
What is Lottie?
Lottie is a JSON-based file format that is super lightweight, interactive, and scalable. At LottieFiles, we use Lottie as our foundation. Our mission is to bring motion and animation to every design, app, website, and digital screen on the planet.
Today, LottieFiles is trusted by over 5.5 million+ users from 250,000+ companies worldwide. As quoted by Duolingo, the world's most popular education app that uses Lottie, "We've seen how these elements of animation and motion design increase our learners' Duolingo experience and time on the app, and LottieFiles has been instrumental in helping us make this possible."
Designers and developers increasingly embrace Lottie animations to enhance UI and UX for digital products with captivating, interactive experiences. The benefits of Lottie animations include small file sizes, seamless platform compatibility, easy scalability, and simple editing.
These lightweight animations ensure quick loading speeds and high quality across devices. As a versatile tool, Lottie empowers designers to craft engaging animations that respond to user input or events, opening up new possibilities in the world of motion design.
Bringing animation to Figma
We've simplified the animation creation process by integrating our extensive Lottie animation library with popular design and developer tools. With the LottieFiles for Figma plugin, designers can add a touch of motion to their projects, elevating their designs.
Going a step further, we introduced the Figma to Lottie feature within the LottieFiles to Figma plugin. This allows users to craft customized, high-quality Lottie animations directly within Figma.
How Figma to Lottie works
Before we dive into the new update feature, let's take a look at three simple steps on how to get started with the LottieFiles to Figma plugin:
Download the LottieFiles for Figma plugin
Search for an animation or create your own
Insert the animation into your designs seamlessly
Now let's focus on creating your animation. There are a few ways you can create your own Lottie animation using Figma to Lottie. You can:
Export existing prototype flows as Lottie animations
Select multiple frames for a quick and faster animation path
With these user-friendly features, product designers can independently create a wider variety of professional animations. They can preview their animations and export them as Lottie. This makes it easy to incorporate animations into Figma designs or use them across platforms, such as websites and mobile apps that support Lottie.
Moreover, motion designers benefit from a faster animation process, enabling them to create complex designs with greater ease and speed. The key benefit of Figma to Lottie is that it enables anyone, regardless of their background in animation, design, or experience with After Effects, to create Lottie animations effortlessly.
Lottie animations made using Figma to Lottie
For some inspiration, our design team created a bunch of animations in Figma and converted them using Figma to Lottie. To see more in-depth, check out our Figma to Lottie source file to learn how the team uses the feature.
Heart Lottie animation
Plugin Lottie animation
Branding Lottie animation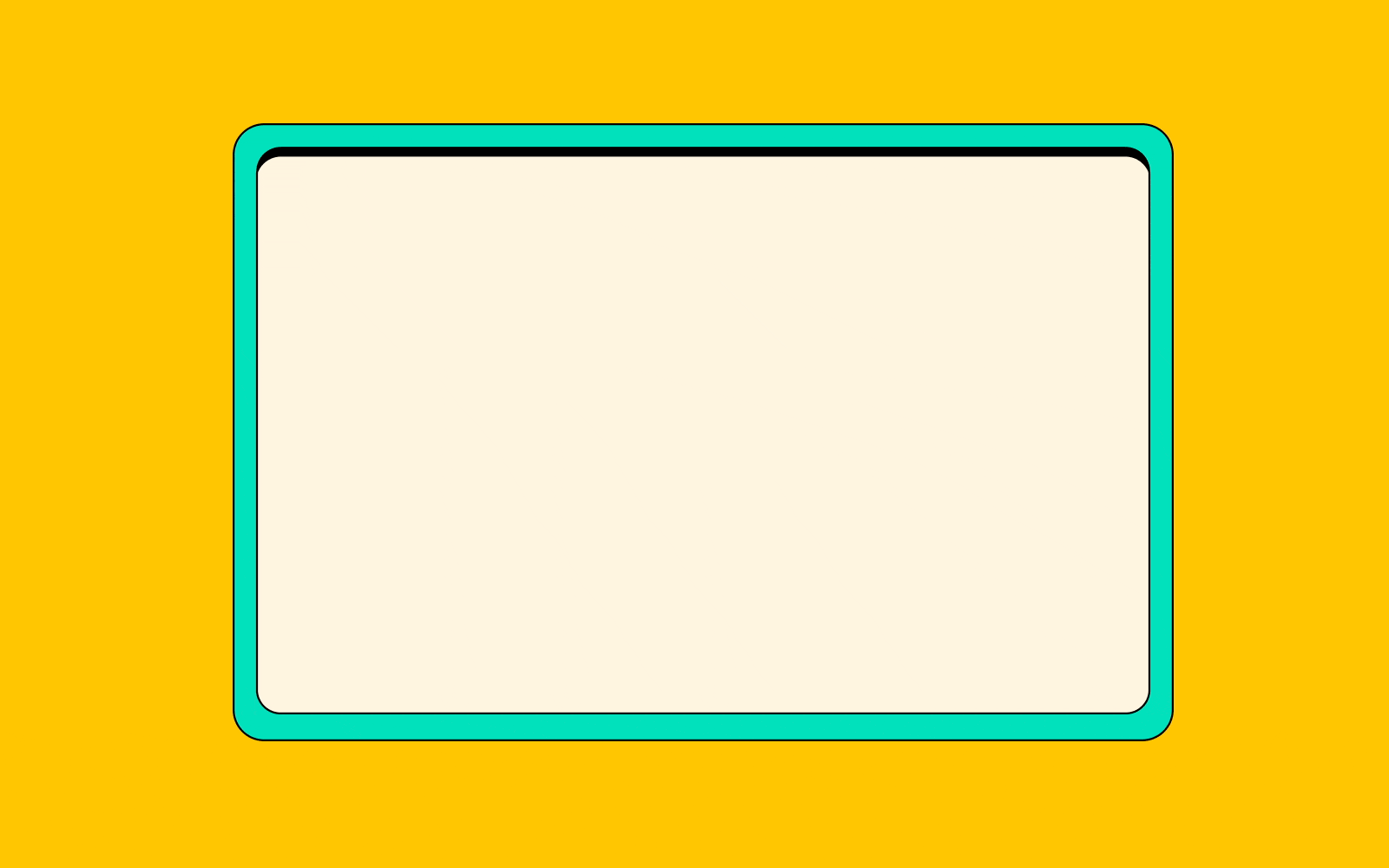 Shapes Lottie animation
Hand clap Lottie animation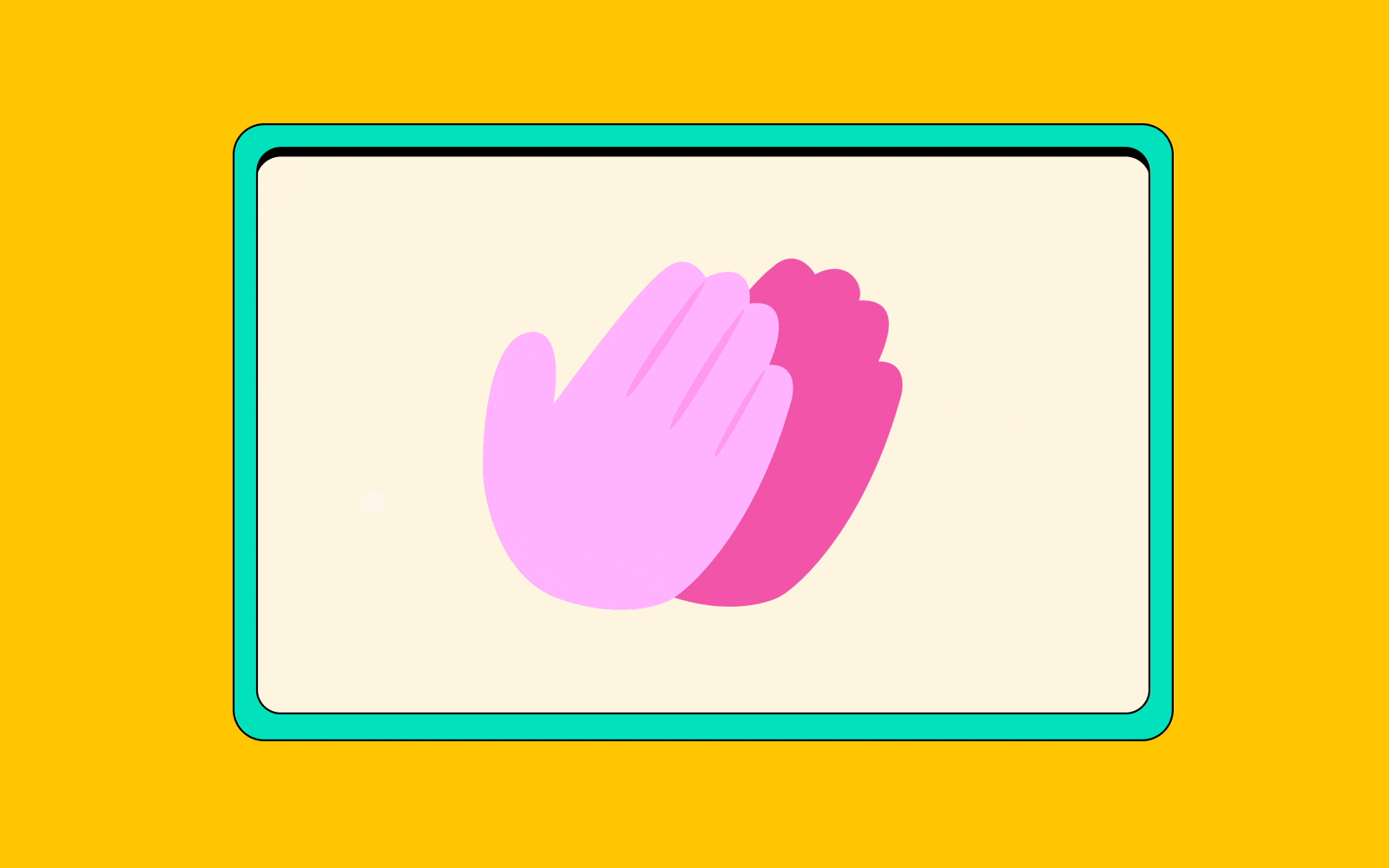 We are incredibly excited to see the amazing creations you come up with! If you're new to design, don't worry - we've got you covered. Check out this tutorial to learn how to integrate animation into your Figma project using our LottieFiles plugin. Access a world of endless animation possibilities!

Happy Motion Designing.